PxP. These three letters represent our ethos in a nutshell.
Standing for 'For Patients, By Patients', PxP is entirely led by an international team of experienced patient and public partners. Our mission is to bring resources, mentorship and community to other patient partners in any kind of health research, no matter their experiences as a patient partner. Ultimately, our goal is partnering to make research stronger.
The PxP conference will be a highlight of this initiative and is taking place for the first time this year.
You are invited to join us! Save the dates for September 12-14 (for those in North and South America), or 13-15 (Asia and Australia). We are looking forward to being joined by participants from across the globe!  More info here.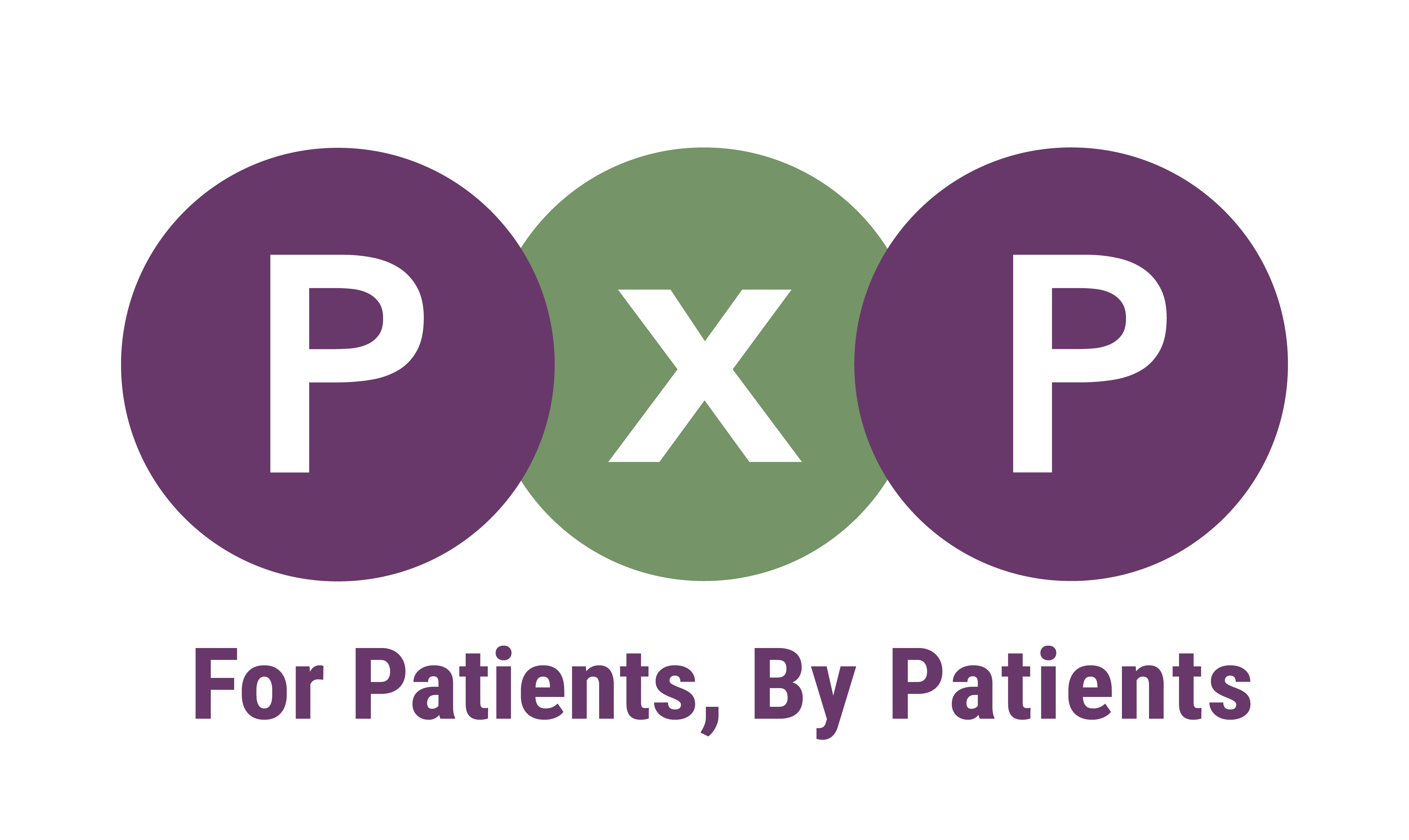 We like to think we're unique in lots of ways, but let's start with these two:
We are led entirely

By Patients

. Every single resource in the PxP hub, and topic on the PxP conference program, has been chosen by our committee of patient partners.
PxP is specifically

For Patients.

While there has been excellent progress in the available patient engagement resources, many of these are designed for research teams. We welcome researchers and others to join us at the event in September, but our key priority will be patient partners.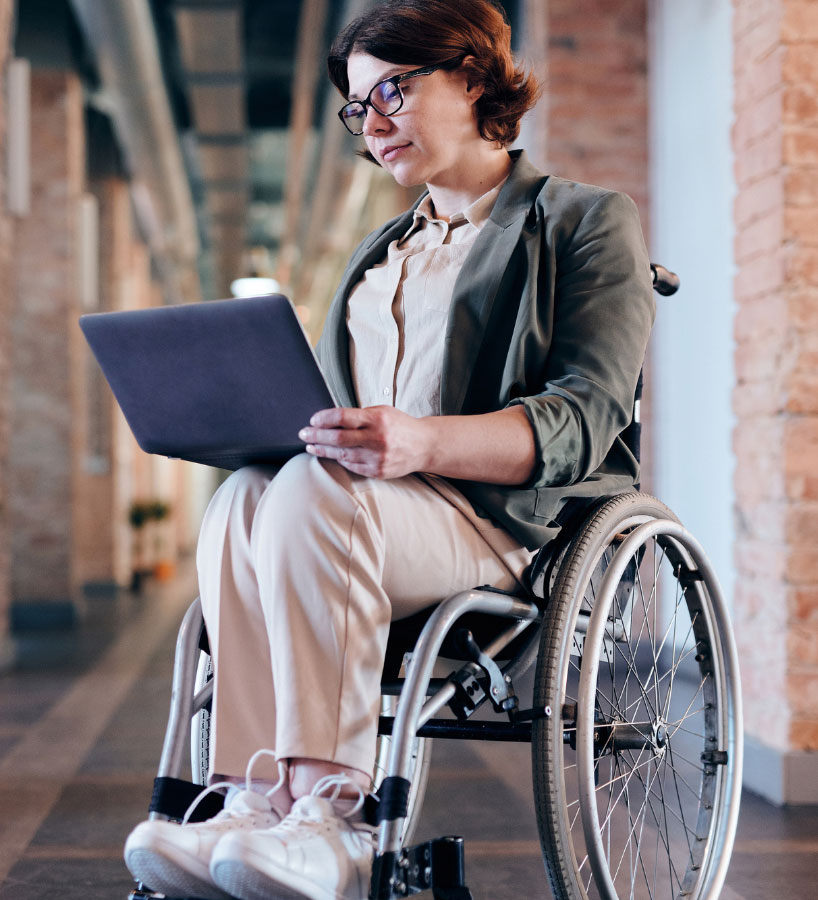 💜 Join our virtual event in September! Whether you can get involved across all three days, or pop by for one session, we'd love to see you there.
👋 Say hi! Send us an email, or give us a follow on social media.