Click on the buttons below to select the current versions of the full agenda (for speaker details) or the program outline (for a quick overview). If you have any questions, please do not hesitate to reach out: [email protected]
Day 1: Boost your skills: the what, why and how of patient engagement in health research.
Day 2: Trailblaze new approaches: advancing health research innovation with patient partners or as a patient partner.
Day 3: Strengthen patient partnerships: raising the benchmarks for best practice.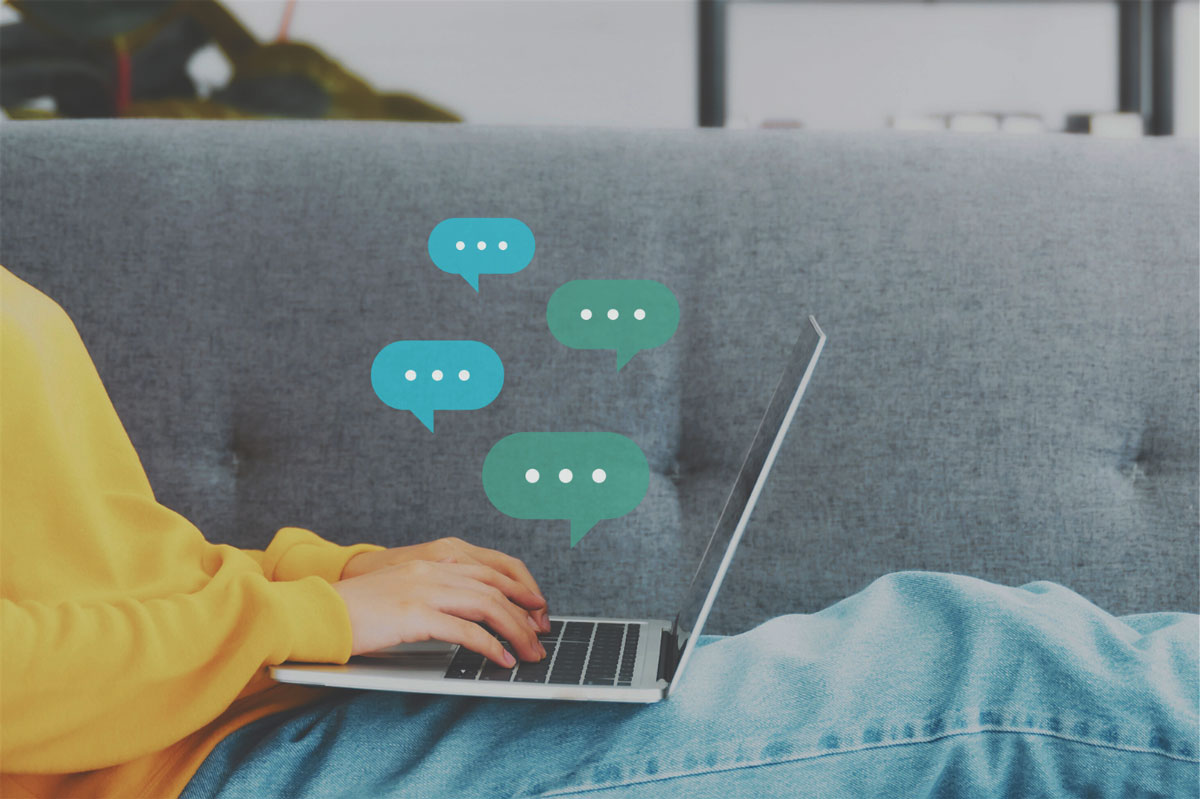 Sign up to receive news and updates about PxP.